Integrative Mental Health
Offering a whole person and integrative approach to mental health.

I help patients of any age with a variety of conditions including:
* Anxiety
* Panic disorder
* OCD
* Seasonal Affective Disorder
* Depression
* PMDD
* PTSD
* Insomnia
* ADHD
* Bipolar disorder
* PANS/PANDAS
... and more.

I help take the guesswork out of mental health by using objective measures to guide treatment.

TIEReport- Translational Imaging qEEG Report

Brain mapping is a quick, in-office procedure which can help us to understand how your brain works, and guide us in choosing medication, supplement, and lifestyle interventions.

Conditions that benefit from TIEReport:

Treatment resistant conditions
Sleep Problems
Addiction
Anxiety
Brain Injury
Learning Disorders
Depression
OCD
Substance Use Disorders

If you are tired of medication failures, or want to avoid medications altogether, brain mapping is for you.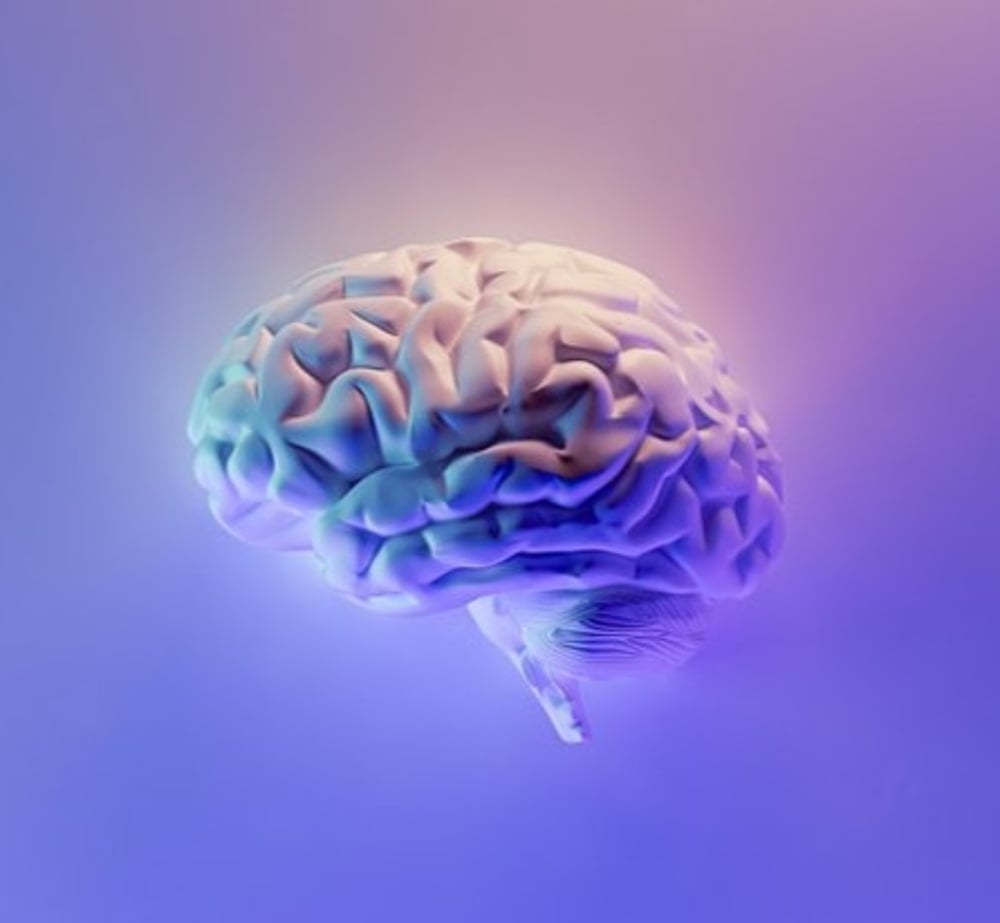 Other Related Conditions
Treating the whole person means addressing all underlying causes of symptoms and other conditions some of which can include:
---
Thyroid Disorders- Hypothyroidism, Hyperthyroid, Hashimoto's

Hormones- Low testosterone, PCOS, PMS, PMDD

Gut Health- "Leaky Gut", Celiac, SIBO, IBS, and IBD

Mitochondrial Dysfunction

Methylation and MTHFR
---
Frequently Asked Questions
What types of testing do you use?
One of our best tools is the qEEG brain map which helps us to identify brain patterns that can be causing symptoms. This is particularly useful for patients with a history of medication failures. From there we can determine which medications, supplements, and lifestyle will be most supportive to the individual. Other testing includes food sensitivities, stool analysis, nutrient and heavy metals, hormones, genetics, and more.
Do you treat things besides mental health?
Yes, I treat the whole person. In order to achieve total health and wellness we need to assess all body systems. Everything is connected.
Will I have to be on medications and supplements forever?
I support many people in their goal to eliminate or reduce medications and supplements.
Do you accept insurance?
I am currently an out of network provider. At this time I do not want to be limited by insurance for the time we spend together. We may use insurance to run labs and you are welcome to self-submit a super bill.
I have more questions.
Great! Schedule a Meet and Greet and I look forward to speaking with you.